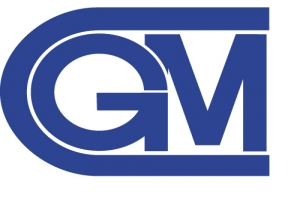 Gustav Michel GmbH & Co. KG

Baarstr. 214
58636 Iserlohn
Germany

phone: +4923714911
fax: +49237145603
GM is since more than 110 years an international active producer and supplier of coffin hardware with a wide range of coffin handles, coffin fittings and accessories for funeral coffins.

+ Iron cast handles
+ Zinc diecast handles
+ Natural fiber rope handles
+ Wooden handles and fitings
+ Bioplastic handles
+ Tube handles with decorative fillings
+ Colored rope handles, viscose based natural fibers
+ Crosses and figures of christ

Furthermore, the company is a manufacturer of accident coffins and transport coffins made from durable plastic and fiber glass materials. Since 2018, GM also started to introduce newly invented and developed Urnstyle URNCAPES to the market, an innovative urn-product to apply directly to the ash capsule, made from textiles.

| | |
| --- | --- |
| Products and services of our company: | |